| | USS TUSK |
| --- | --- |
This website is dedicated to the former crew members of the USS Tusk SS 426 and other interested parties. It will be used to provide information on the history of the Tusk and news that will be of interest to all who visit. Any suggestions or comments to improve the site will be appreciated. This site began on Nov 1, 2007 and is a work in progress. Some areas are incomplete and in need of input from former crew members or relatives of former crew members. Please send notice of any errors as well as additions and desired changes to
webmaster(at)usstusk.com
.

Please come back!

Once a Tusk Crew Member registers on the Blog,
You'll be able to tell us what's happening and post links to photos you wish to share.
2011 2011
2009 2009
Click here to watch a video "The Last Cruise"
Click here to tour the USS Pampanito
decklog Explanation: The information pertaining to crewmen of the USS Tusk is stored and available to view via a link to a website named www.decklog.com Any information must be entered by the individual, allowing you to list additional boats, ships, shore duty etc.
On October 18, 1973 I attended a ceremony. The Decommissioning and Transfer of the USS Tusk SS426 at the Naval Submarine Base, New London Groton, Connecticut. I remember feeling excited at the time, when in fact, I should have been feeling sad. An important chapter in the book of submarine history was being written, and I was there. Do you want to read a chapter from that book? Well, get comfortable and let's begin.
This Site is a work in progress -Send E-Mail to WebMaster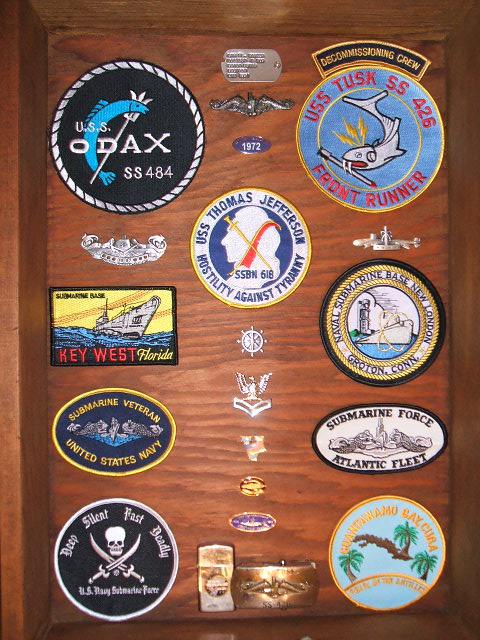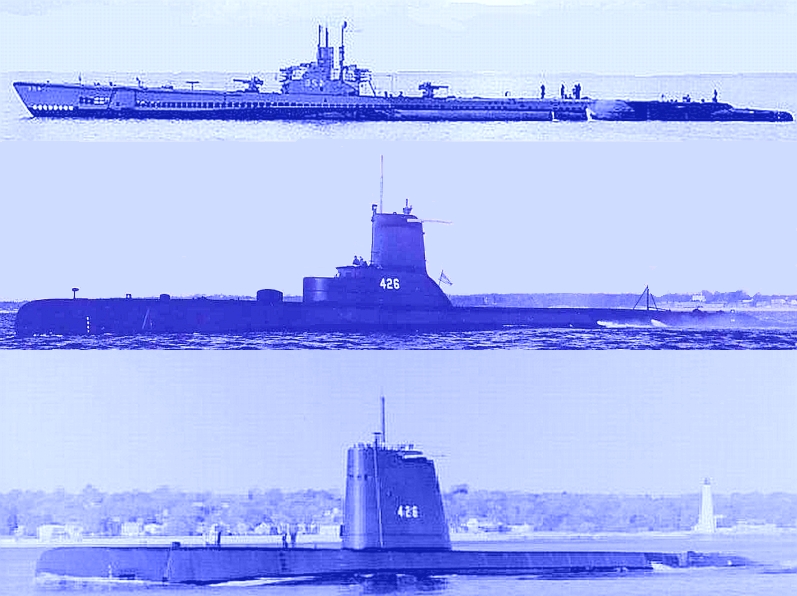 NOTICE
Many emails sent to shipmates are being returned due to invalid addresses or security blocks. If your email address changes please send new address and add webmaster(at)usstusk.com to your accepted mail list.